Lawrence Marcus
My background and scope of activities past, present and future as they apply to my Directorship with Performance Encore.
Having grown up in Upper Montclair New Jersey and having graduated from Montclair High School I attended the small liberal arts college of Colgate University. Upon my family moving to the Bay Area with my Father's transfer to California to head up a multinational company with business in Asia, I transferred to The University of California at Santa Barbara where I received my BA in Economics. I then proceeded to the University of Michigan where I attained a Masters in Business Administration with a major in Finance.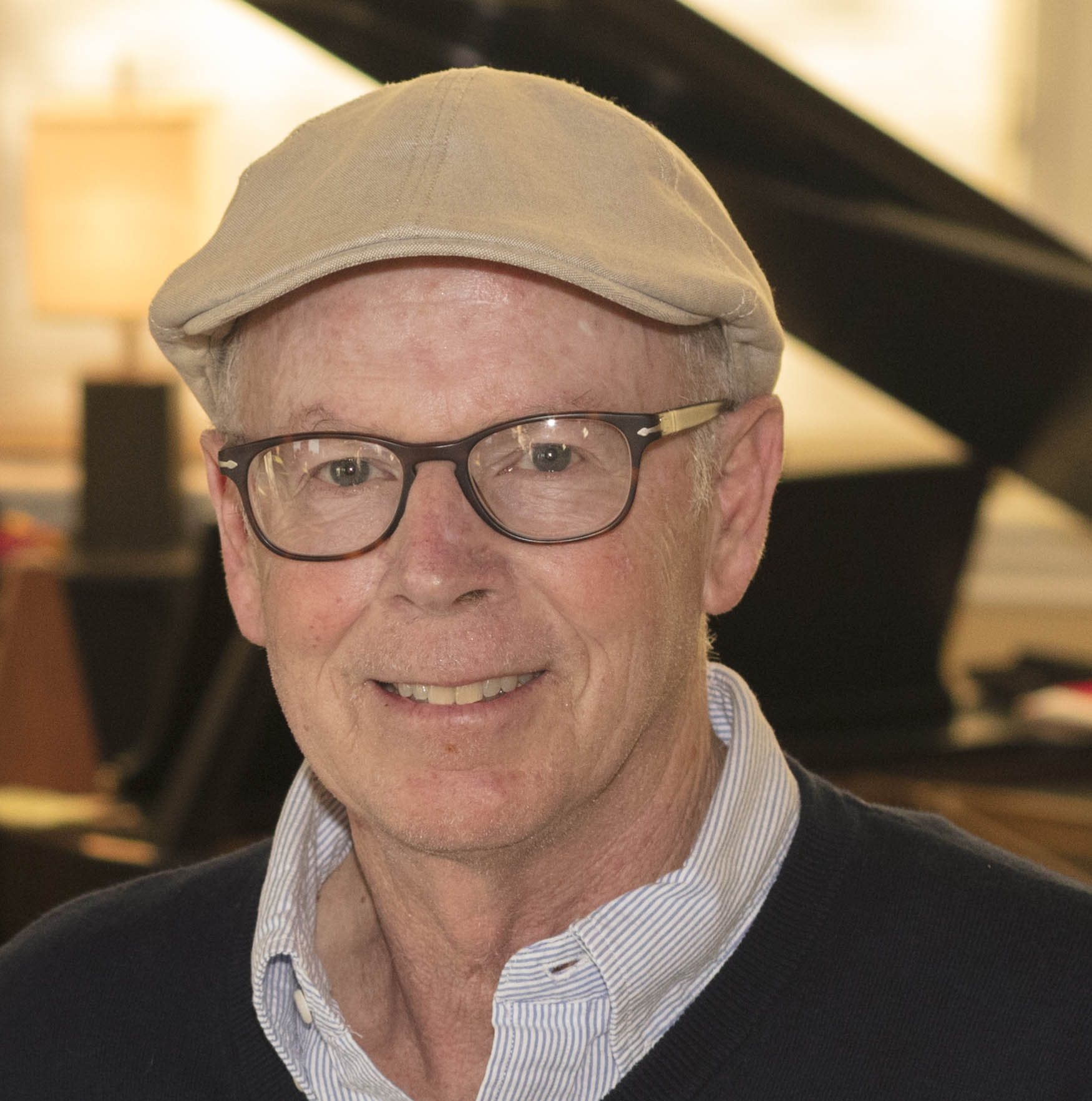 My 37 year career in Business and Finance was based out of San Francisco having worked for a number of top tier Financial and Investment Houses including Lehman Brothers, Piper Jaffray and Oppenheimer per example. My niche were special situations within the micro cap sector of the market. I was able to identify and became closely involved with emerging companies with new and impactful technologies. I was able to attract client/investors from all over the world who were very interested in these emerging technologies.
My endeavors brought me into contact with entrepreneurs, engineers, scientists, physicians and CEO 's. Decision makers and implementers. Institutions and serious individual investors. I traveled to Europe 20+ Times doing research, attracting investors to these special situations in the U.S.
I stepped out of the Investment arena in 2014. My passions now remain family, reading world literature and history, traveling, often to Central Europe, tennis and especially music: from classical, jazz, world to rock and roll.
It was at Davie Stadium that I met Nelson Chia as he related his story and what he had set out to accomplish with Performance Encore. Performance Encore sounded to me like another hidden gem that I was used to discovering in my new found home of Oakland. My first experience attending a Performance Encore show demonstrated the hard work, wonderful cause, passion and dedication that I picked up in Nelson's character.
I am excited about my fortunate opportunity to help contribute to what Nelson and his team have already built these past few years. I joined specifically to build awareness among the music loving community and to work with the team towards Nelson's dream to keep the legacy of Jazz alive and to strive towards the acceptance of music as medicine.